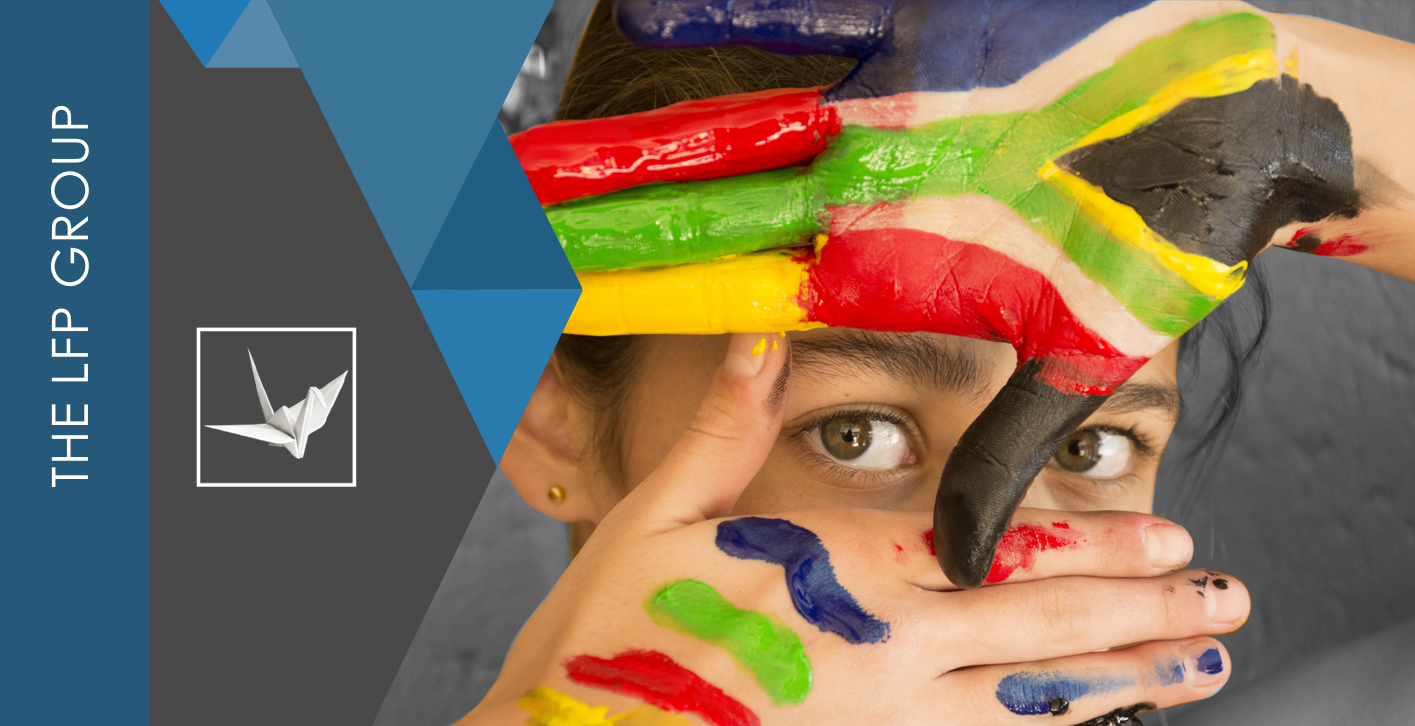 T he LFP Group's basic principles to alleviate poverty, create social cohesion, have safer communities, and drive economic inclusion and transformation sees us focusing on several key basic principles.

Amongst those principles are, Job Creation and education for all through various integrated training and business solutions. The LFP Group promotes economic transformation and strives to assist in the creation of a globally competitive economy. Our approach is based on an outcome driven practical delivery methodology that directly and indirectly affects the economy and the people living in it. Our ability to assess, evaluate, strategize, and implement turnkey solutions sees both public and private entities working towards the same outcomes.


These outcomes have a deliberate focus, that sees all industries, public and private, benefiting from it. The substantial value added to the economic reconstruction and recovery plan sees rural development programs with focused outcomes in rural communities to ensure they grow and prosper directly affecting the chain of economic exclusion and embracing economic inclusion.

Through our poverty eradication programs and socio-economic ventures that target food scarcity, unemployment, economic exclusion, and lack of quality education will ensure a broader range of people participating positively in the economy. Our partnership approach aligns to the governments' objective of ensuring that all South Africans have access to more opportunities.



MORE THAN COMPLIANCE, WE ARE INTEGRATED TRANSFORMATION SPECIALISTS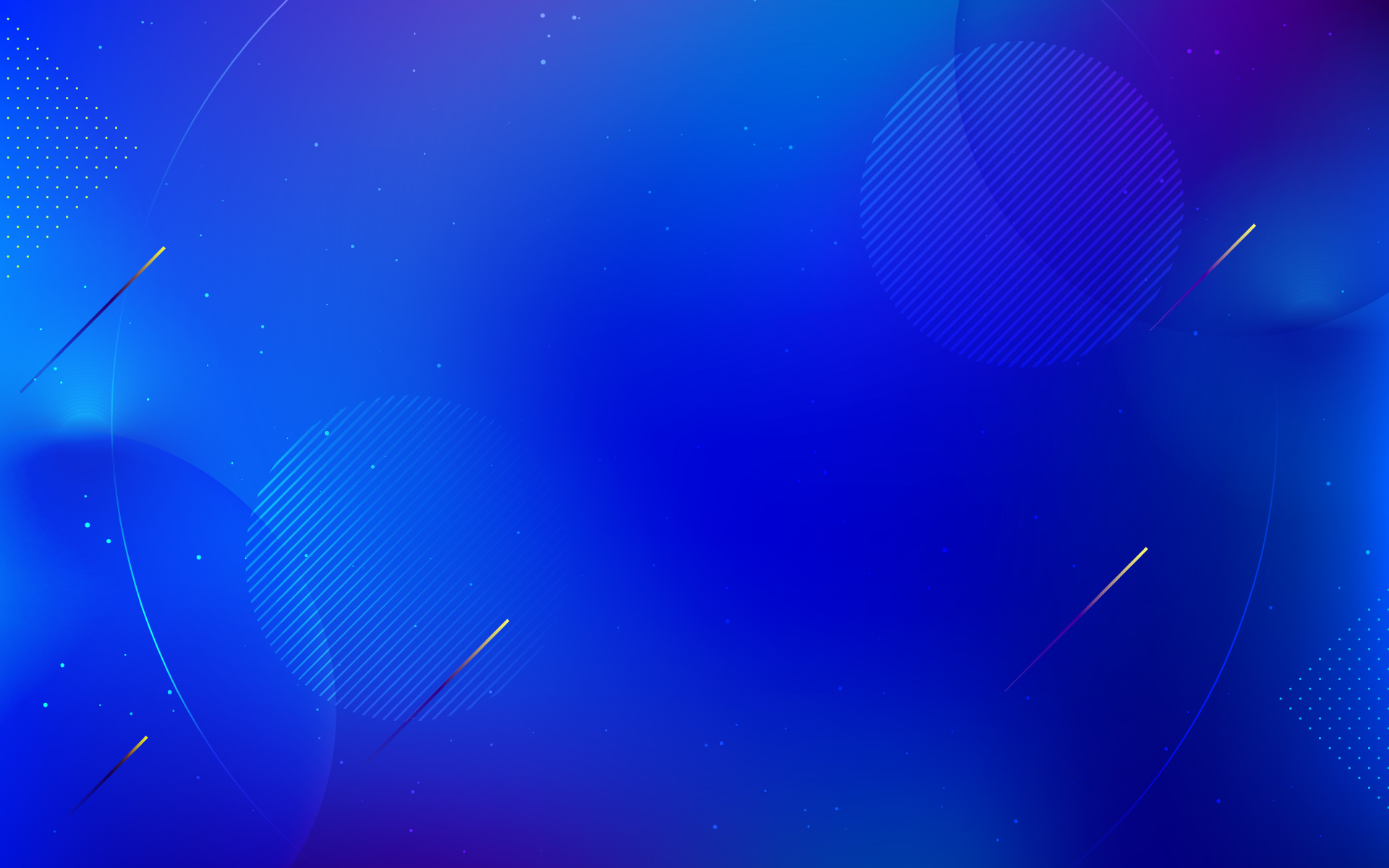 TEL: 011 791 1602 | EMAIL: info@lfpgroup.co.za / info@lfpagri.co.za | WEBSITE: www.lfpgroup.co.za
VIEW OUR TERMS AND CONDITIONS HERE | VIEW OUR PAIA-MANUAL HERE | VIEW OUR PRESCRIBED FEES FORM HERE
VIEW OUR PRESCRIBED REQUEST FOR INFORMATION FORM HERE | COMPLIANCE | IMPORTANT NOTICE